MBB Balado Bevilacqua Abogados has been singled out by relevant international legal reviewers, Chambers & Partners 2013-2021 Latin America, Legal 500 Latin America 2013-2020 and Who's Who Legal 2015-2020.
The Legal 500 Latin America distinguishes our firm as "The 'excellent team' at MBB Balado Bevilacqua Abogados is distinguished by its 'listening ability' and 'personalised client service'. The group is a popular choice for foreign clients looking for local labour and employment advice and brings to bear expertise in both consultancy matters and litigation."
Who's Who Legal states that "the "globally renowned" Mercedes Balado Bevilacqua at MBB Balado Bevilacqua Abogados is an "inspirational figure in the market" with more than 20 years of experience in employment law."
MBB Lawyers
Being aware of the importance of working in a modern, dynamic and healthy environment, we foster teamwork with dedication, enthusiasm and commitment.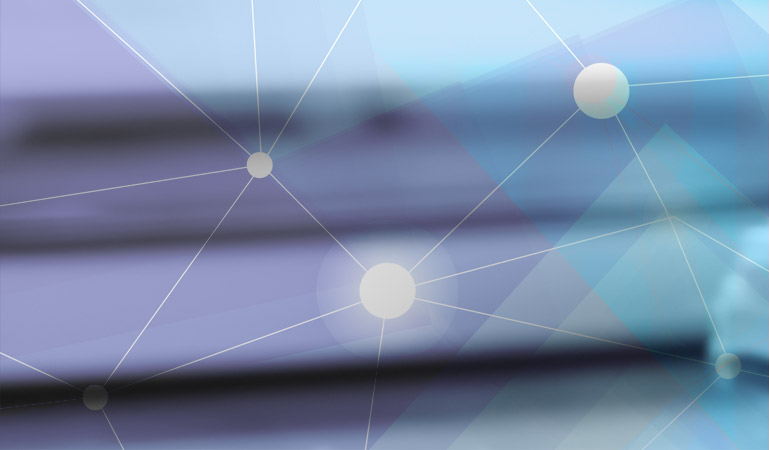 MBB Lawyers is pleased to announce that British legal consultancy Legal 500 Latin America 2016 has singled out Mercedes Balado Bevilacqua as one of the ten leading lawyers in Labour and Social Security Law and her firm.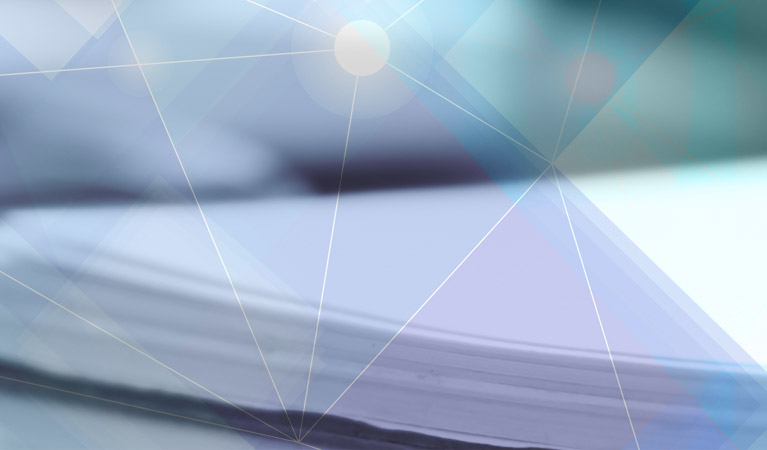 Our lawyers have a solid academic background and expertise in the areas of labor, social security, commercial, corporate and intellectual property law, as well as in tax, human resources and migratory advice.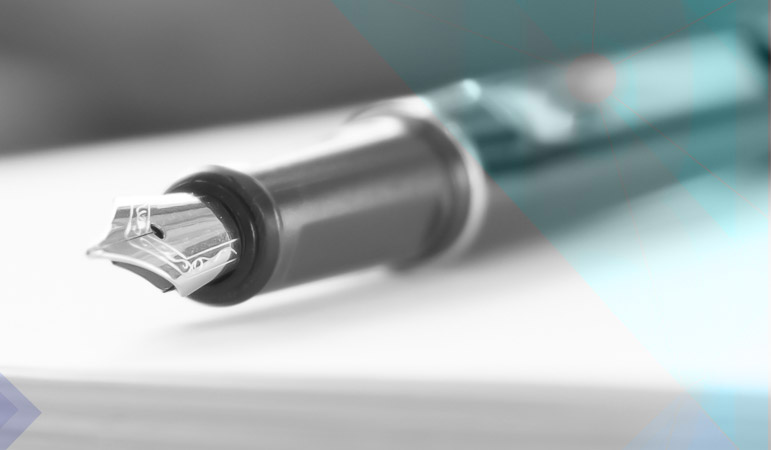 They have proficient foreign language skills, a deep capacity of analysis and sensible legal criteria that leads them to efficiently and rapidly meet the needs of our clients. They have also been trained to anticipate potential contingencies and provide tailor-made solutions.
Partners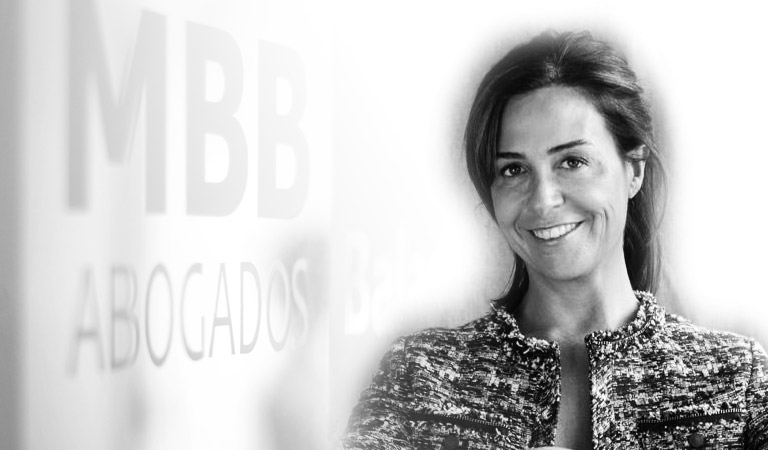 Founding and Managing Partner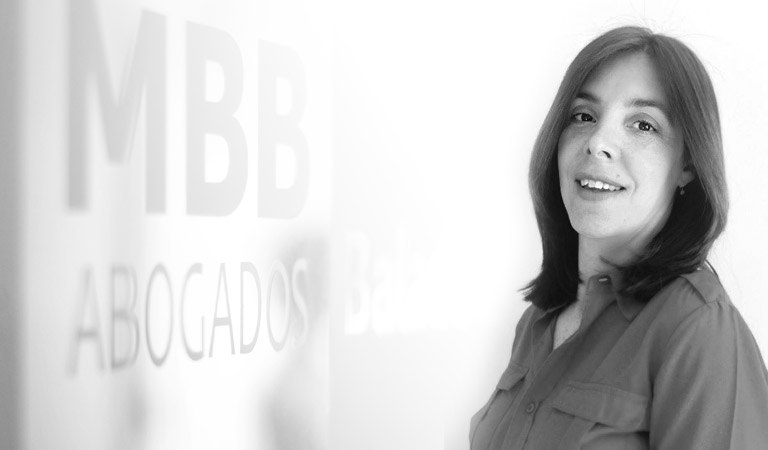 Of Counsel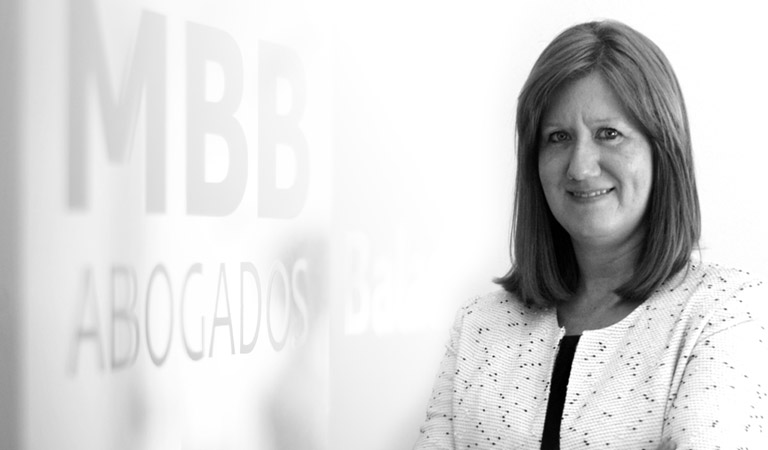 Partner
Services
We provide consultancy to local and international clients as well as assistance to foreign law firms in managing the affairs of their local clients:
Our firm is acknowledged for its preventive focus and for being in charge of successfully reframing the human resources area of leading companies, which includes, among other activities: more >>>
The main services our firm provides to our clients consist in: more >>>
Contact
MBB Lawyers
José Antonio Cabrera 2938 1ºA
C1186 ADC - CABA
ARGENTINA
+5411 4963 1310
+5411 4962 5988
+5411 4962 3697